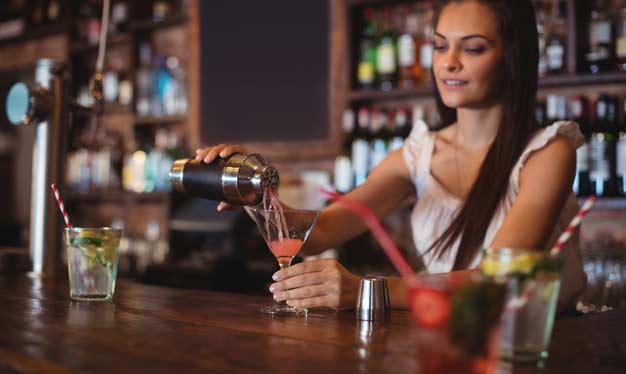 Bartender - Alcohol Server Awareness Training
Featured
Combo Packages
10% OFF SALE
Featured: Alcohol Server Awareness Training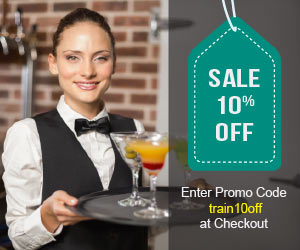 Why is alcohol server awareness training necessary?
Alcohol server awareness training instruct the alcohol server to understand the physiological effects of alcohol, prevent sales to minors, recognize signs of intoxication, and effectively handle diificult people and resolve problem situations. Furthermore, the training also instructs the alcohol server of their liability and the need to legally protect themselves. State Map
Likewise, alcohol service awareness training is necessary because it:
Educates alcohol servers on responsible alcohol consumption and offer strategies for protecting guests, employers, and themselves.
Helps further a career as a professional bartender or alcohol seller-server.
May be required by a state or municipality to sell or serve alcohol.
May be required for employment by an alcohol seller-service establishment.
Educates owners, managers and staff on liability, state laws, and local ordinances regarding alcohol service.
Understanding Liquor Liability
It has become increasingly necessary for servers of alcohol to protect themselves legally. Due to draw-shop liability laws, servers themselves can be held responsible for any harm that intoxicated or underage guests perpetrate on themselves or others. So, it is important for alcohol servers to be aware of their liability and to protect themselves.